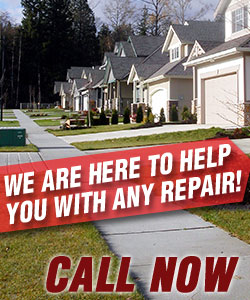 What's the best way to ensure safety? Trust Garage Door Repair Sacramento for answers to all your questions! Our staff is here to tell you which doors will match perfectly to your property and which services will keep your garage door stable, your home secure and your family safe!
Trust our opinion! We're the best technical teams in California with years of experience and thousands of training hours. We solve problems and we solve them fast! Just make sure to report them. We replace garage door parts, repair them and maintain them! We're experienced with all garage doors, know how to install and fix them!
Is your garage door noisy? Let us check it! We provide same day service and are the perfect troubleshooting technicians. With our thorough inspections, state of the art equipment and expertise you can be sure that your issues will be solved immediately. Contact us today!
Call us now: 916-509-3522